BINTEL FOR ICT CONSULTING AND HOSTING SERVICES
Starting from remote ICT management to on premise network design to Hosting infrastructure planning, design and implementation mostly built from community ediiton solution, you'll find Bintel.
Our Managed Services are Unbeatable from Bare Metal Servers to Virtual Infrastructure.
BINTEL'S CORE STRENGTH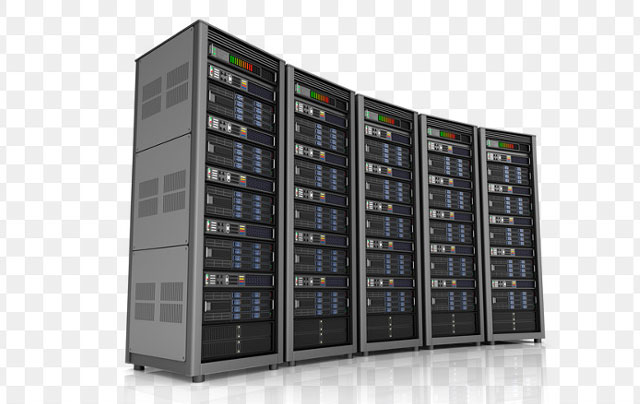 Bare Metal System
A single dedicated server with a specific function, like a web server or database server. Storage, networking and databased can optionally customized.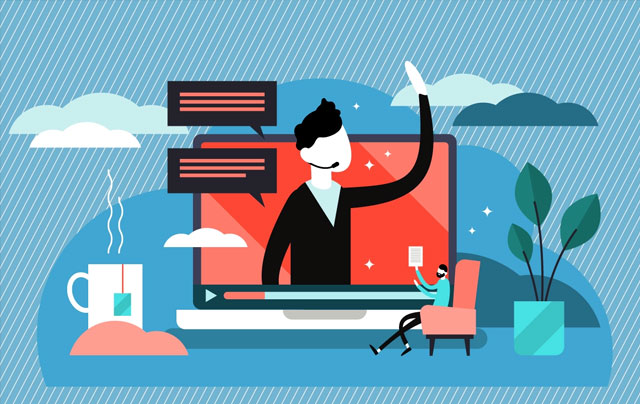 Virtuzlization
A single shared server that allows multiple users of the OS to each control their own network resources within the shared enviornment, no matter a nested container within.
Private Cloud
Compute resources are shared within the organization, so you may offer a multi tenant enviornment for your own (internal or external) users or customers.
WE BUILD CLOUD PKI
Our enterprise Cloud PKI (EPKI) is a cloud-based managed PKI service to issue and manage your enterprise Client Certificates. The Enterprise PKI web portal / APIs provide administrators with a cost effective and easy to use solution to simplify PKI deployments and can built and host your own Certificate Authority. With Enterprise PKI, enterprises have the necessary tools to maintain full control of their PKI requirements without the complexities and overhead cost of running multiple physical servers. The system can be dimensioned as low as 2 physical servers with multiple virtual appliances.