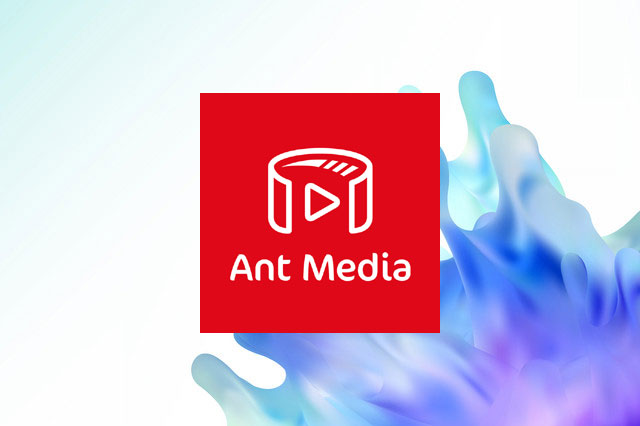 Ant Media
Free version of the scalable live video streaming platform optimized for low latency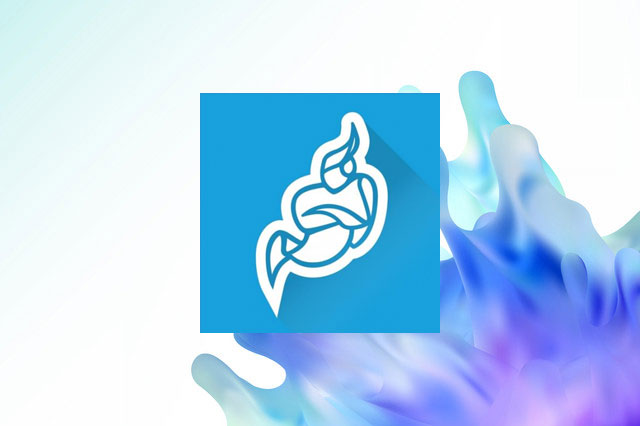 Jitsi
Free, open source video conferencing and communication platform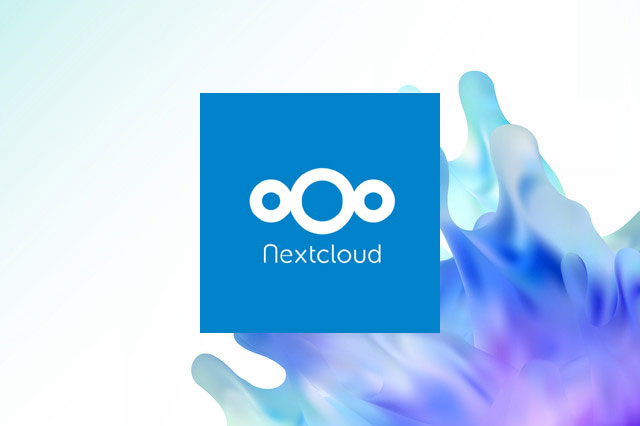 NextCloud
Open source productivity and storage management platform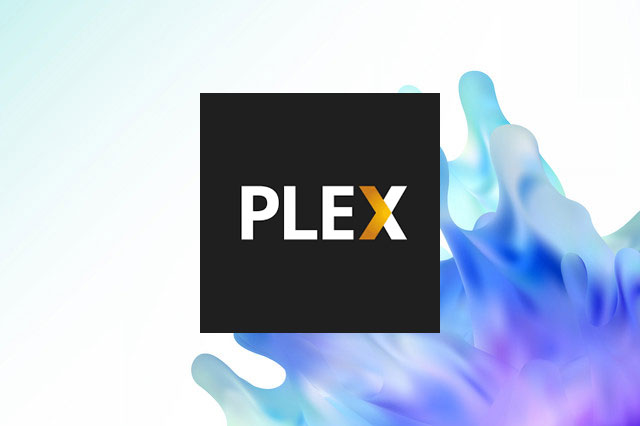 Plex Media Server
Media server and streaming service to stay entertained across devices.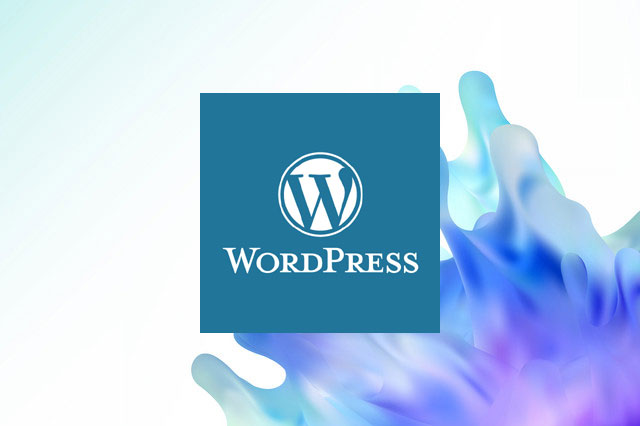 WordPress
Flexible, open source content management system (CMS) for content-focused websites of any kind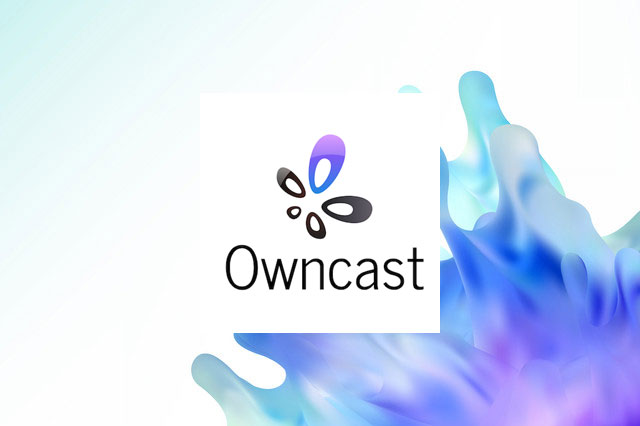 Owncast
Self-hosted live video and web chat server for use with existing popular broadcasting software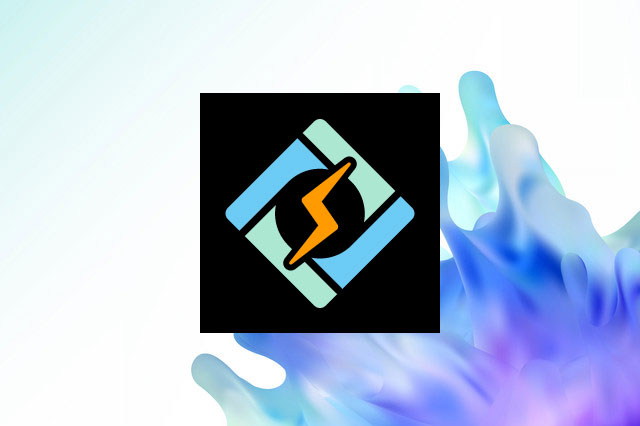 Cyerpanel
Next-generation hosting control panel by the creators of OpenLiteSpeed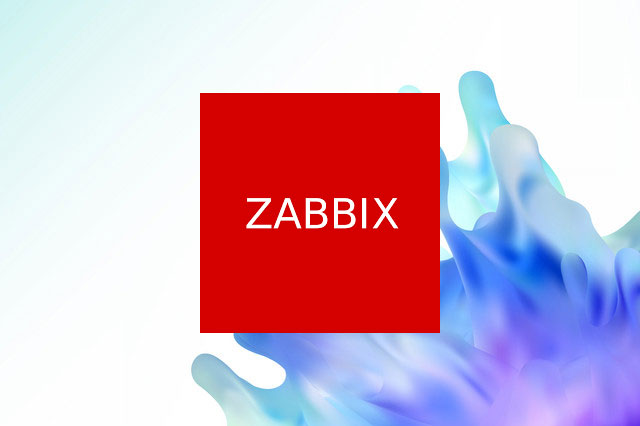 Zabbix
Enterprise-class open source distributed monitoring solution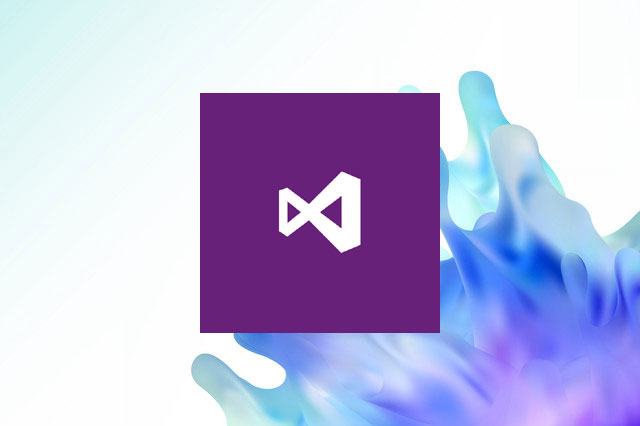 VS Coder Server
Run VS code in the cloud, right from your browser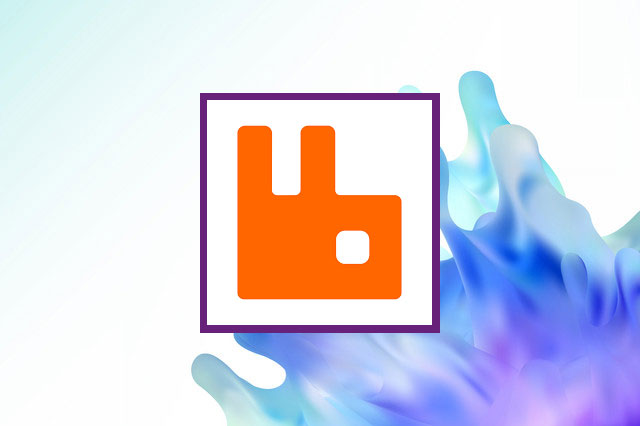 RabbitMQ
Most popular open source message broker.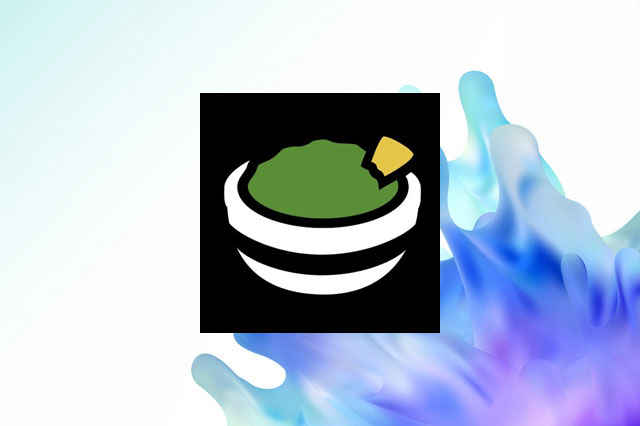 Apache Guacamole
Free open source clientless remote desktop gateway
FileCloud Community
Community edition of a leading enterprise file sharing solution for both personal and business use.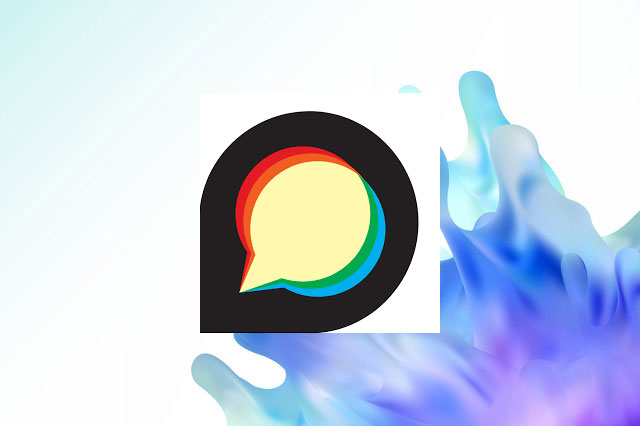 Discourse
Open source community and discussion forum for customers, teams, fans, and more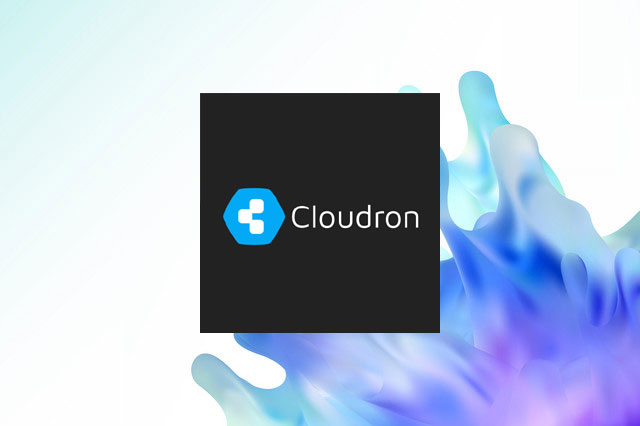 CloudRON
Complete solution for running apps on your own server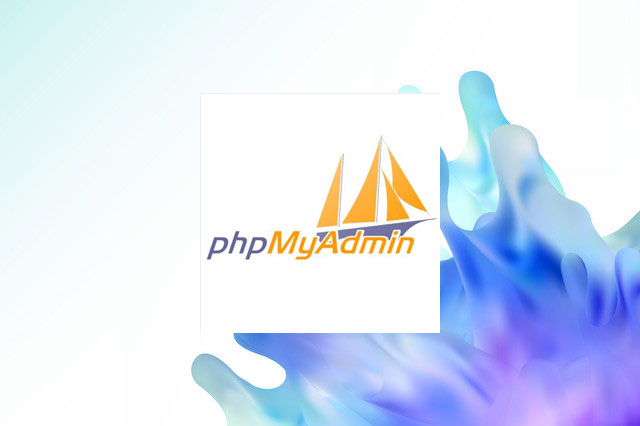 PHPMyAdmin
Popular free DB administration tool for MySQL and MariaDB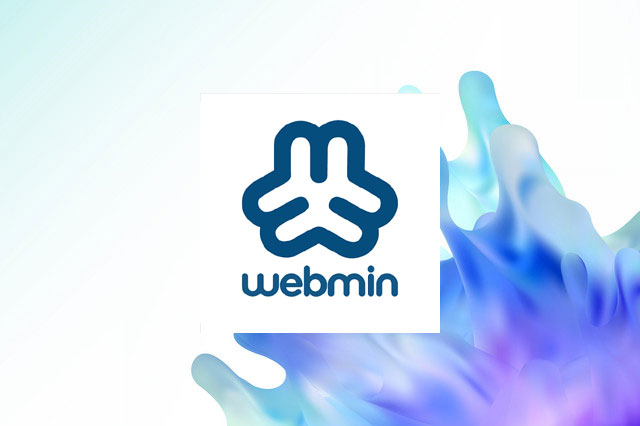 Webmin
World's most popular Linux/UNIX systems management UI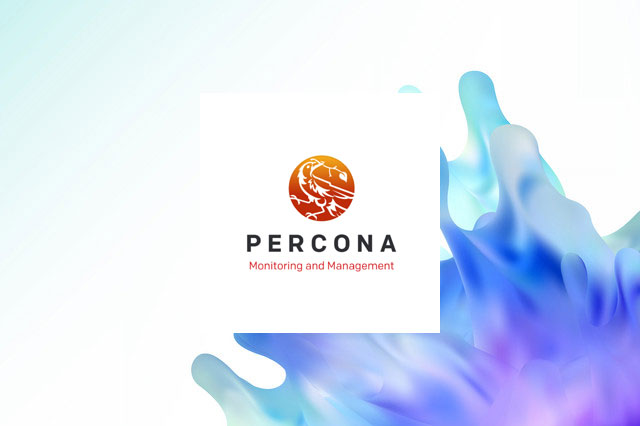 PMM
Deep insight into the performance of applications and databases.
Redis
Fastest in-memory database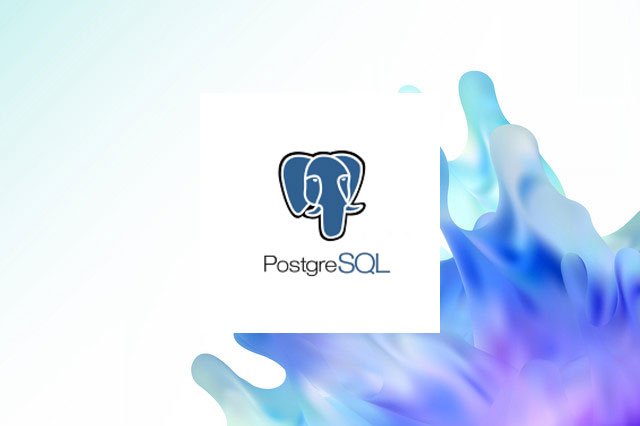 PostgreSQL
Powerful and flexible open source relational database management system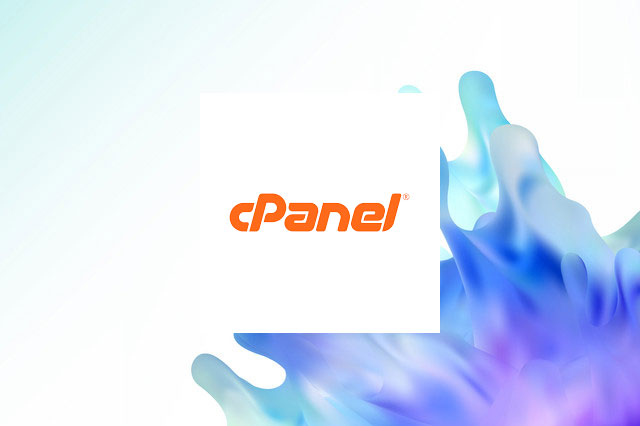 CPanel
Powerful and flexible control panel- 15 days trial