OPTIMIZE YOUR IT OPERATIONS, AND SPEED
You can leverage our expertly trained, professional staff for a flexible service support, for any infrastructure or companies of all sizes and stages of growth.
The demands on your booming Enterprise businesses today are immense, for instance, the need to constantly innovate and offer greater value to customers despite any resource constraints. You don't just need great product innovation; you need the resources to deliver exceptional service and support for your products.
Bintel provides our expert engineers and expands your service delivery without expanding your full-time in-house employees. We supplement your team with our expert engineers who supports your enterprise application based on your policies and guidelines and also helps with onsite services.
Maximize your Enterprise Business Support Investment with Bintel Enterprise Support Services.
Enterprise Service Support we provide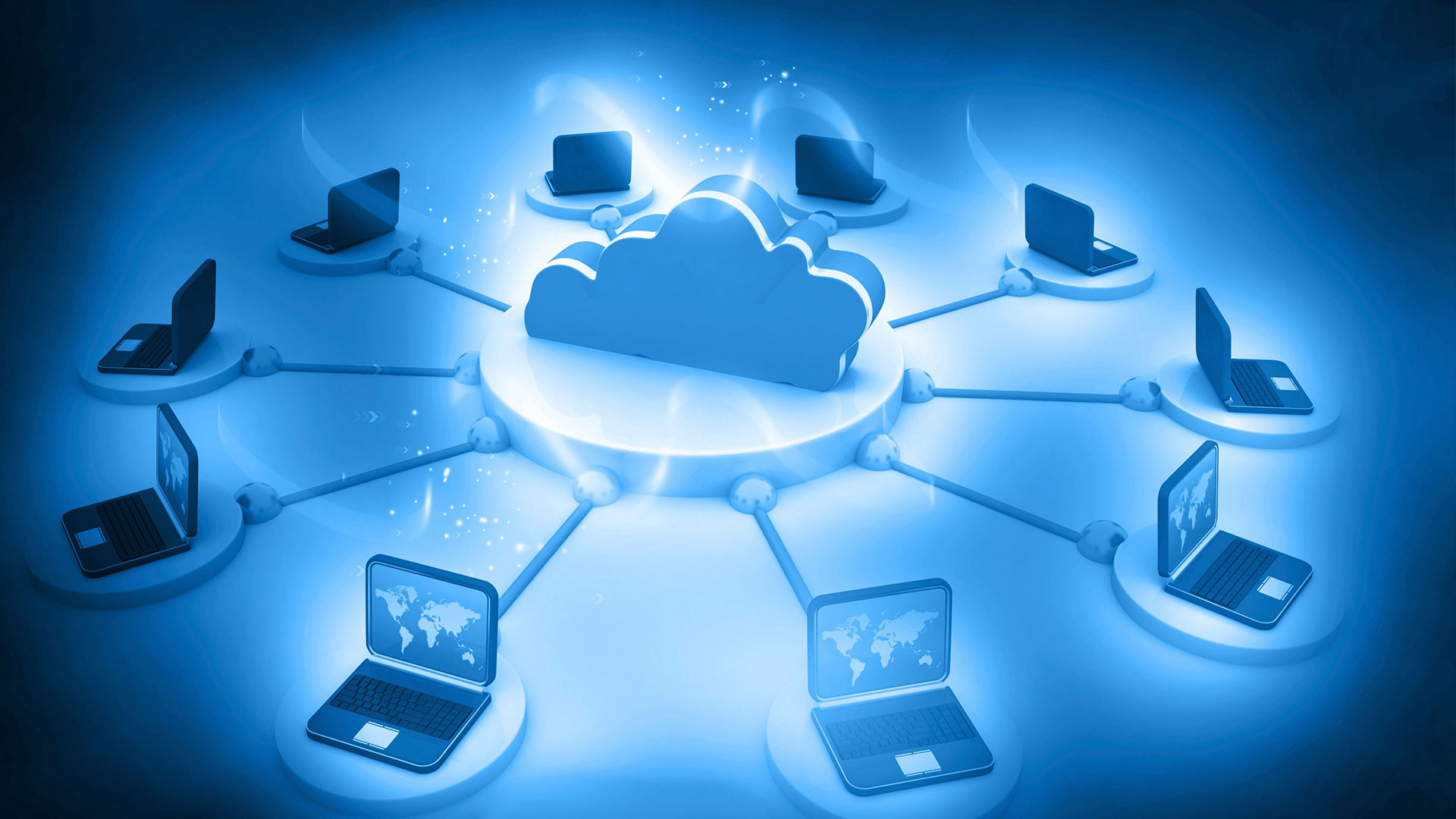 #  Support Services
#  Server Clustering
#  Disaster Management
#  Load Balancers
#  Server Support
#  Zimbra Collaboration
#  Owncloud Support
#  Web Conferencing
Bintel Enterprise Support Advantage
Efficient and Reliable IT Operations
Outsourcing your enterprise IT operations with Bintel not only ensures to resolve any issues or concerns but to be able to benefit from having access innovative business grade service solutions and experts that will assist in maximizing up-time and profitability of your business portfolio.
Focus on your Business Strategy
Managed-services enable in-house staff to spend their working hours on what they are best at, providing specialized services where they are needed most. This maximizes the business's IT budget and the business growth itself and higher client retention ratio.
Return of Investment & Cost Effectiveness
The managed enterprise support service from Bintel allows you to easily predict your IT expenses on a monthly basis and are able to better plan and budget for larger IT projects and improvements which provides better return of your investments.
A Proactive approach to Maintenance
Your business has the advantage of all-day, every-day, around-the-clock support coverage. This is important as your Business need not worry about the IT infrastructure, or the dependability and other concern.