"One of the finest design construction agencies I have ever worked with"
~ John Doe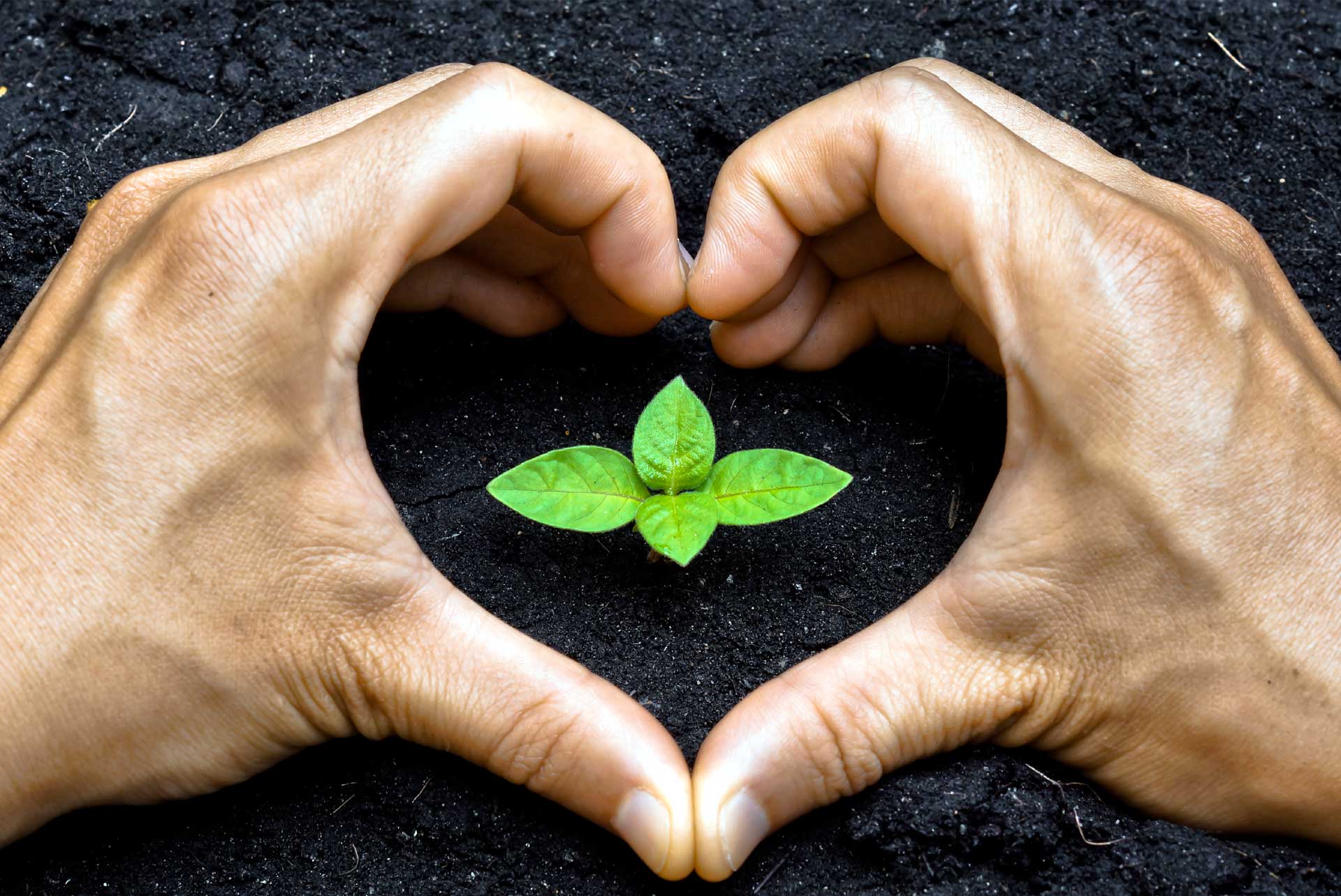 How BINTEL keeps the promises to its loyal customers
We have custom tailored plans suitable for all types of data and hosting businesses. Whether you are a starter in hosting business with few servers, or running few mid-sized hosting servers or have a fleet of servers within multiple data centers, we ensure that the we got you covered on each step of hosting business. We provide you with three-tier support provisions with reasonable pricing to choose from, which ensures that you get the exact granular level of support quality for your end customers.
Bintel Corporation is a Bangladeshi Registered Company having experience on Data, Hosting and Infrastructure on National and International Outsourced Organizations including Government for more than 18 years.
Postal adress: 64/1, R.K.Mission Road, Dhaka, Bangladesh
Phone: (880) 1977-062-306
Email: contact@bintel.com.bd