By partnering with a trusted IT consulting firm on IT strategy, we can help lead your organization forward.
Like many of our customers, IT is probably not your core business. Trying to solve all of your IT challenges internally can become a major distraction. These challenges can be costly and other aspects of your business could suffer. Leveraging a knowledgeable IT consulting firm can help your business remain secure and efficient without taking up valuable work time.
Bintel – Information Technology Consulting Firm
Bintel offers expert, affordable IT consulting services to help you achieve your short- and long-term IT objectives. At Bintel, we pride ourselves in offering business IT services to organizations of any size. While many IT firms offer IT consulting services, our team delivers the most comprehensive enterprise solutions and small business IT services in the industry.
Our tech support company delivers custom-tailored IT consulting services covering a variety of business technology strategies. We are available to provide strategic guidance on a variety of topics, including cloud strategy, IT budget planning, risk management, disaster recovery planning, business continuity planning, compliance assessment and planning, communications and carrier services, and more. Please contact us if you have interest in any IT services or topics not listed here.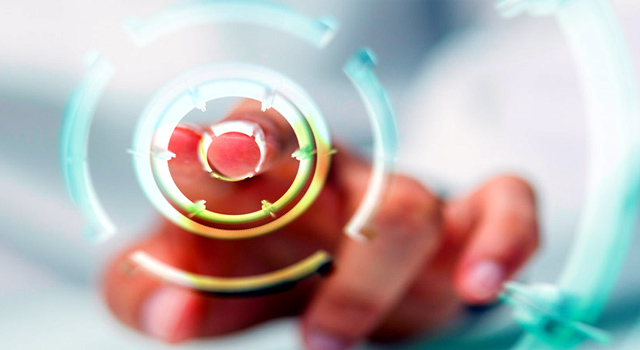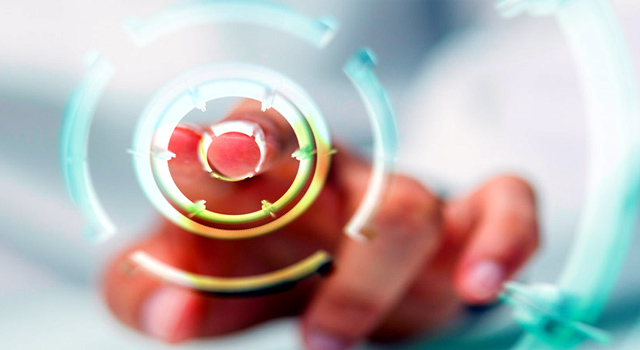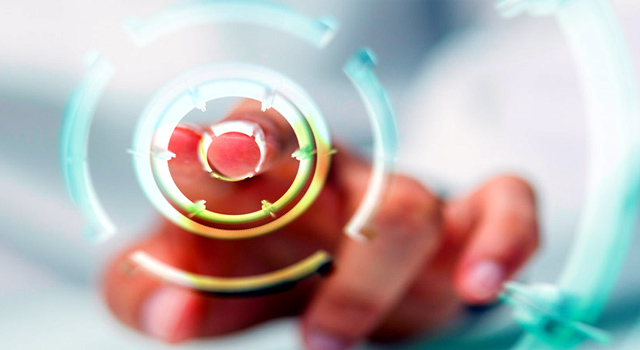 IT Assessment
Our thorough, in-depth review of your IT environment aligns with industry best practices and ensures your business needs are met.
DR Planning
Our disaster recovery specialists help you devise a near-bulletproof plan designed to keep your critical systems and processes safe while providing you with peace of mind.
IT Assessment
We provide strategic guidance to ensure your organization adheres to any necessary technology compliance requirements.